Scituate real estate
Located on the South Shore of Boston, Scituate is a beautiful town in Plymouth County, Massachusetts.
Scituate
is filled with classic, New England coastal charm and has no shortage of things to do for people who love the sea. From boating to kayaking, paddle boarding, or simply spending the day sipping lemonade on the beach, the coast of Scituate has lots of
beach adventures
. One of the best features of Scituate is the proximity to the ocean.

Since the town is only 17 miles wide, any houses for sale in Scituate, MA will be a short walk or drive from the beach. Scituate also has many parks, as well as fine dining, coffee shops, and shopping for residents to enjoy. For families, Scituate has some of the highest-ranked public schools and plenty of private options. With such great features, it's no wonder that Scituate real estate is highly competitive.

If you're thinking about moving to the Scituate area, you might be in need of some real estate tips for buyers. Our guide will walk you through some of the best tips to search for your first home and make closing the sale easy and convenient.
1. Finalize your finances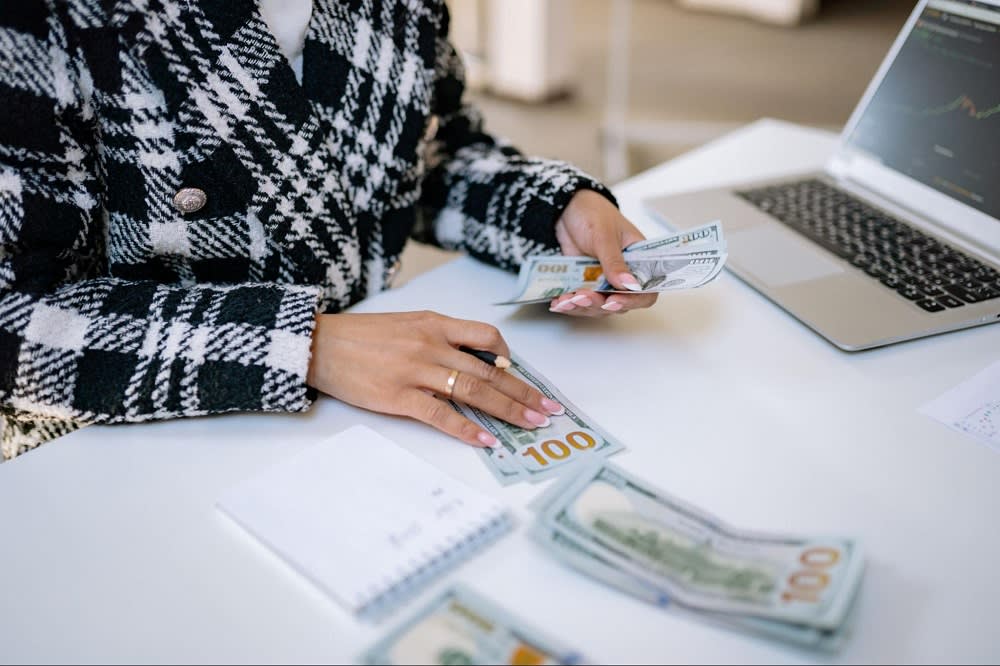 Photo courtesy of Pexels

When searching for your first home, you'll need to assess your budget. Start by figuring out how much you have for a down payment and if you'll need any additional financing. If so, you'll want to get pre-approved for a mortgage prior to starting your home search. Getting a pre-approval will show buyers that you are serious and provide you with the financial backing to make an offer on a home when you see the one you want. This is essential in a competitive market like the Boston metro area, where there is high demand and low inventory.

In order to get the best possible rate on your home loan, you also want to make sure that your credit score is as high as possible and that you haven't committed to any major purchases or had any recent changes to your credit score in the months leading up to your mortgage application.
2. Choose the home that's right for you
When shopping for your first home, it can be easy to be drawn to the biggest and most luxurious home possible. However, it's important to decide what features, size, and style are most important for you before your start browsing. Often, the largest home isn't the best fit. You want a home that fits your personal needs perfectly and is going to be able to grow with you, as homes are a long-term investment. Think about what you need now, versus what you might want in the future, such as expanded space for a growing family, or more storage or garage space.

You also want to consider the potential value of your home in the future. The value of your home depends on the value of neighboring homes, as well as amenities in the neighborhood. Consider how the neighborhood is developing and how these changes might affect your property value in the future.
3. Visit homes in person
Photo courtesy of Pexels

We live in a digital age, and although it might be easy and fun to browse listings online, it's always best to visit your top choices in person at an open house. Visiting your top choices in person will help you truly understand the space available as well as the layout and flow of the home. It can be difficult to really capture the space inside a home in photographs and since this is the home you'll be living in, you want to get a proper understanding of the space.

Visiting homes in person can also help you understand any repairs or less-than-ideal features you may have to deal with in the new home. Listings want to showcase the absolute best features of a home to draw buyers in, so sometimes you need to visit the home in person to see any potential pitfalls in the property.

Visiting a home in person can also give you a better feel for the outdoor space, as well as the neighbors, and the neighborhood itself. It's easy to read about a neighborhood online, but to understand the feel of a place, you have to visit yourself.
4. Get a home inspection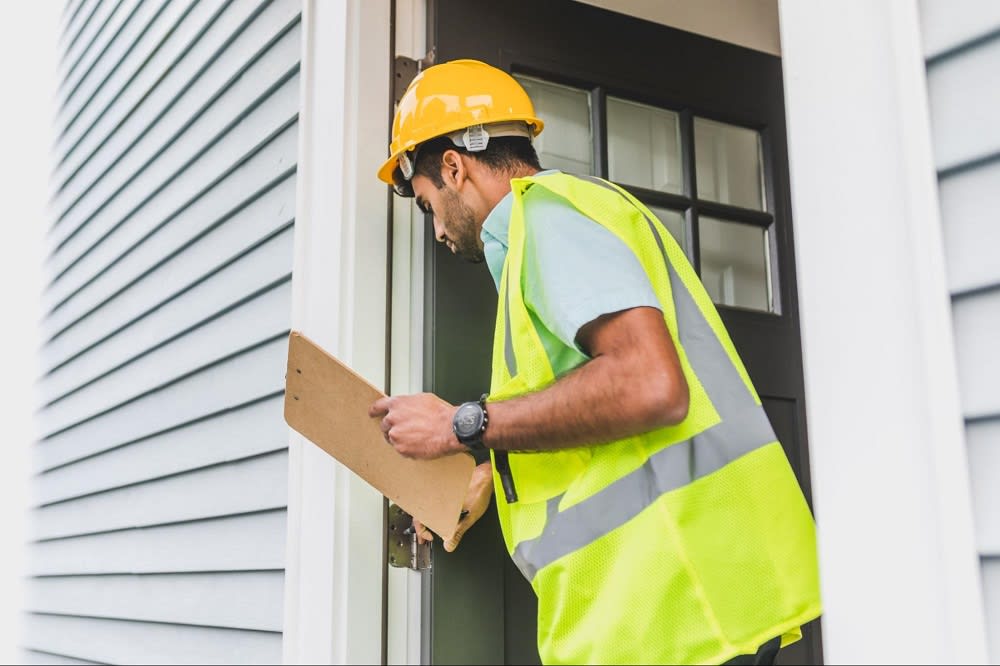 Photo courtesy of Pexels

Once you've found an amazing home that you want to put an offer on, make sure you negotiate a home inspection. It can be tempting to forgo a home inspection to create a more desirable offer, especially in a competitive market. However, this step should not be skipped. A home inspection will give you the information you need about any potential repairs that need to be made, and what upcoming expenses you might have with the home. Inspections often reveal problems that can't be seen during a typical home tour and should always be completed prior to and contingent on an offer.
5. Hire a realtor
Hiring a realtor is the most important step in searching for your first home. Realtors are real estate experts that are certified by the National Association of Realtors and are held to the highest standard of ethics. They are ready to work around the clock to help understand your real estate goals and get you the best deal on your real estate transaction. Realtors can help you find listings before they go public, analyze market trends, and help you secure the perfect home through the negotiation process. Realtors are also well-connected and can help find the professionals you'll need when looking for your first home, such as a home inspector. Partnering with a realtor is the right move when searching for your first home, as they are experienced and can lead you through the real estate process.
Hiring the right realtor is one of the most important steps in your search for your first home. One of the best realtors on the South Shore is
Jessica Tyler
. Working with the
South Shore Team
, Jessica brings excitement, passion, and dedication to getting her clients the best deal. With a depth of knowledge about the South Shore, Jessica is always diving deeper into studying market trends and analytics. Her passion is aligned with the Compass's mission to help everyone find their place in the world, and Jessica is ready to help you find yours.

*Header photo courtesy of Shutterstock