When choosing the perfect home for your family, it's important to remember that you'll be spending plenty of time there. No matter what your long-term plans might be, while you are living there, your home is your castle. It will not only need to be a place where you can relax and unwind, but it also needs space for remote working while providing plenty of space for recreation.

What to look for when buying a house is different for everyone, as everyone's needs are generally as varied as night and day. Still, no matter what you desire, you want a home that meets your family's needs, not only at the time of purchase but also into the future, especially if you want to give it time to appreciate in value beyond any upgrades you make. Here are six tips to think about when choosing your new home.
1. Decide if it's good for entertaining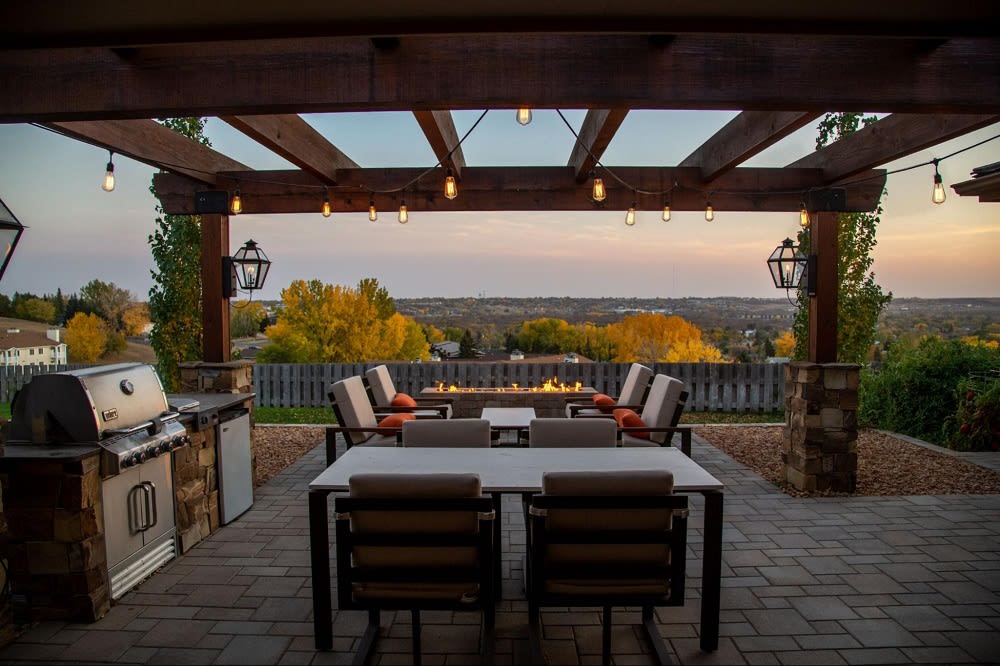 Houses for sale in Marshfield, MA are definitely a big draw for families who enjoy entertaining, especially during the summer months when the weather is ideal. According to the website
Weatherspark
, temperatures rarely rise above 85 degrees Fahrenheit, making it a coveted destination for those who enjoy the summer sun, but not so much the summer's oppressive heat below the Mason-Dixon Line.
Those idyllic temperatures, along with a home that boasts spectacular outdoor living space and pools, make luxury homes along the cape a massive draw, so keep that in mind as you search.
2. Determine if it will grow with your family
The same amenities as mentioned above, however, can simply make downtime at home as close to resort living as possible. There will be elements of leisure at every turn, and the right home will grow and transform as your children get older and your family needs change.

What was once a large playroom for younger children, for example, can become a high-end game room for teens and their friends. Think pool table, arcade games, a corner for board games such as chess or trivia games, a TV room with lots of lounge chairs, and a refrigerator and microwave.

Is the workout space large enough for everyone in the family, and is the equipment suitable for everyone? If your kids are young when you purchase, you want to make sure that there's room for the kind of equipment older kids might need, depending on if they require something specific to help them excel at a chosen sport.
3. Know your neighborhood
If you're not limited to one area and might be willing to look outside of houses for sale in Marshfield, MA, be sure to research all potential neighborhoods near your first choice in case you miss a home that's more than perfect.
Still, you will want to know information about commute times, the nearest spa, shopping boutiques, yoga studios, and other amenities such as the
Marshfield Country Club
, an exclusive, 18-hole, private golf course meant to be used by the area's elite.
You'll also want to make sure that there is enough space between your estate and your neighbors, just in case your neighbors love a good bash. On the other hand, it could be fun being close so you can entertain together!
A heavily wooded lot surrounding your home – plus lots of acreages, which is not unheard up in this Plymouth County town – will help keep noise between you and your neighbors at reasonable levels. It's also always nice to have a little bit extra privacy.
4. Find out what there is to do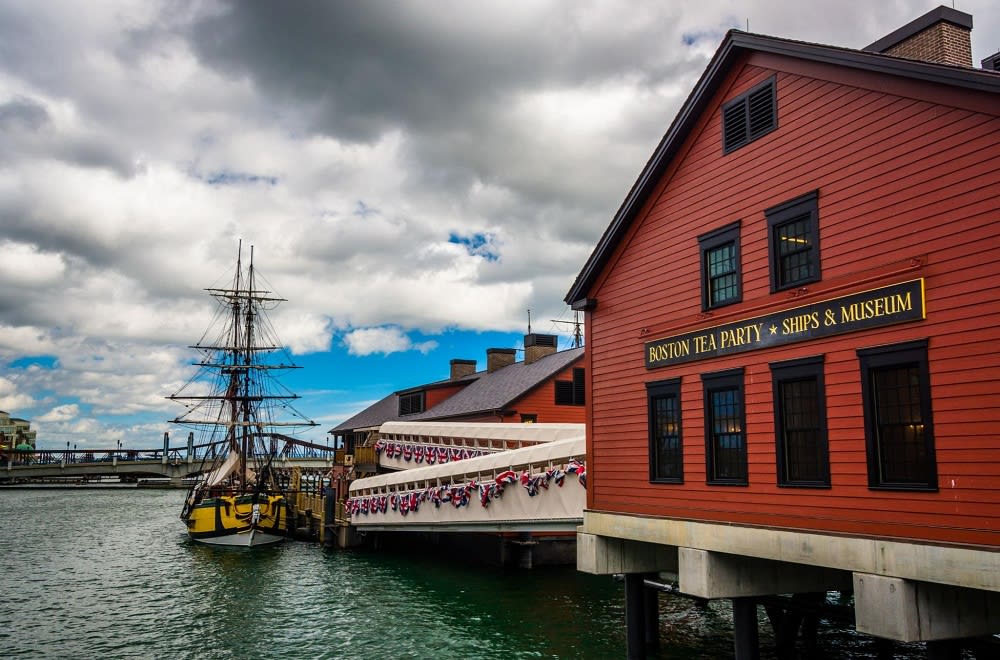 When looking for a home for your family, you want to take into consideration things to do in the area. Boston is just an hour to the north of most Marshfield homes. There you can find fine dining, the Boston Tea Party Museum, historic Fenway Park, Samuel Adams Brewery for tours and tastings, and the John F. Kennedy Library and Museum, among other things.

About 30 minutes north of Boston is Salem, where you can immerse yourself in all things witchcraft, through both museums and walking tours. It's also a beautiful town to stroll through during the fall especially.

These great attractions are exactly what to consider when you're contemplating what to look for when buying a house.
5. Check out local schools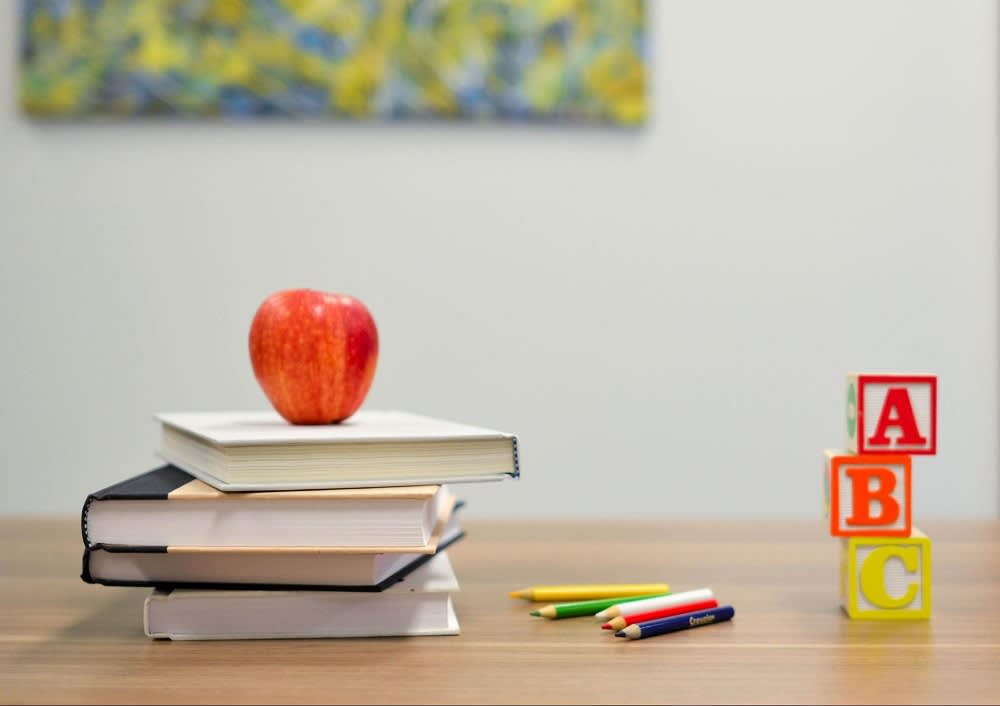 Education is the most important part of your kids' childhood, and a great school district is essential.
Marshfield Public Schools
could be a great option. The district is considered the 6th best school district in Plymouth County, scoring top grades in every aspect – academics, teachers, clubs, and activities to help develop the skills needed to land an acceptance letter to a great college. College prep classes help students prepare, and the teacher-student ratio is 11 to 1.
The area does offer plenty of acclaimed private schools such as Bay Farm Montessori Academy, Inly School, and Elements Montessori. The Montessori schools take advantage of students' innate desire to learn by offering mixed-age classrooms and highly independent learning, which helps students develop socially and emotionally in a different way than their public-school peers using traditional educational methods.
Great schools such as these are vital to research when you're debating what to look for when buying a house for your family.
6. Select a trusted real estate agent
An experienced real estate agent, especially one who understands luxury properties, will be an invaluable asset during your home search.
Not only will that agent have access to property listings that are not public – among which your dream home might be found – but they will also be quick to help you narrow down which homes are right for you and your family by excluding those that don't meet your needs.
A good agent will know reputable home inspectors, real estate attorneys, and other key persons who are experienced in luxury properties. They will also be skilled in understanding areas of concern that might not be on your radar, saving you headaches later on.
If you're ready to start looking for your perfect home, consider working with Jessica Tyler, an expert real estate agent. She knows the region well and can help handle all communications and negotiations with the selling agent, making it easier for you to snag the home of your dreams.
For more information – or to check out listings of houses for sale in Marshfield, MA – reach out to
Jessica
today.