When you hire a real estate agent to sell your home, you expect them to do everything they can to sell your home quickly and for the best price. However, a lot is done behind the scenes to match the perfect buyer to your home. Your real estate agent needs to work as a master marketer to ensure your home gets maximum visibility to high-quality buyers. Selling your home does not have to be a challenge. If you have the best real estate team behind your listing, it will be sold in no time.
The South Shore Team
understands how housing in Massachusetts needs to be marketed to be sold fast; here we share why your realtor must be a master market.
Why real estate needs marketing
Marketing is how customers are made aware of the best products to satisfy their needs. Without marketing, customers would not be open to the wide range of choices they have or the unique benefits of each one. Real estate is no different. The listings, print media, and social media from your realtor are no different than the advertisements that are used to sell other products. However, marketing is not just about shouting the loudest; it's a delicate balance between showcasing the product and turning potential customers away.

That's why you need someone specializing in marketing to be on your listing. A qualified Duxbury realtor will know how to leverage your property's best features to catch buyers' attention, even after they've seen dozens of other houses. People today are inundated with marketing, and an expert knows how to break through the noise and deliver their message to the right customer at the right time.
Sell your home for a higher price
How your home is marketed can affect what your home sells for. A realtor who understands how to market your home will know how to leverage your home's features to sound worth paying a premium price for. Your realtor will ensure that your home is beautifully staged, so when potential buyers find your listing or tour your home in person, they see it looking its best. Your expert agent will know how to price your home and market it to sell high so your get the top dollar for your property.
Sell your home faster
Marketing also has a significant impact on how quickly your home will sell. No one wants to watch their home stay on the market for longer than it has to. By driving more qualified buyers to your home, the right person will find your listing faster. Much of what realtors do today is done to ensure buyers have as many paths as possible to their homes. When your realtor crafts high-quality, effective listings, ads, and posts about your property, more prospective buyers will see your home as the perfect one for them.
Selling in the digital age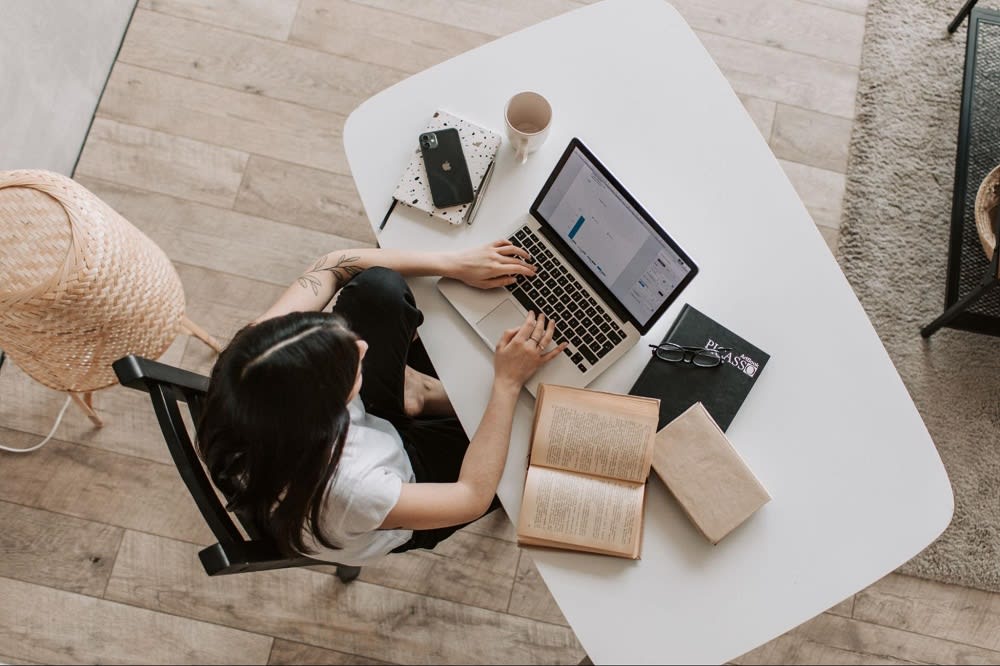 Today, the internet plays a huge role in selling homes, with
97% of homebuyers
shopping online. Your qualified South Shore real estate agent will know how to leverage the internet to funnel buyers to your home. The internet has opened a number of channels for real estate agents to market to their clients. Today, realtors can leverage their professional social media and blogs to get your home seen by more buyers.
Creating the listing
Your home's listing functions like advisement for your property. Your South Shore realtor will know how to craft a compelling listing showing the best of your home. Your listing cannot just state the features of your property, it needs to compel buyers to inquire. Today about
75% of buyers
will reach out to a realtor after reading an advertisement. Your listing will serve as the first point of contact with potential buyers.
A lot goes into crafting a compelling listing. Our qualified real estate agents at The South Shore Team are experts at ensuring your home has the perfect listing. A well-written listing will highlight the best of your property and intrigue buyers to learn more. With so many houses on the market, it can be easy for your home to get lost in the many other Duxbury condos for sale. A professional photoshoot is a huge part of making an eye-catching listing. Your agent will work to ensure the best pictures are chosen to accompany your home's listing.
Navigate home-selling channels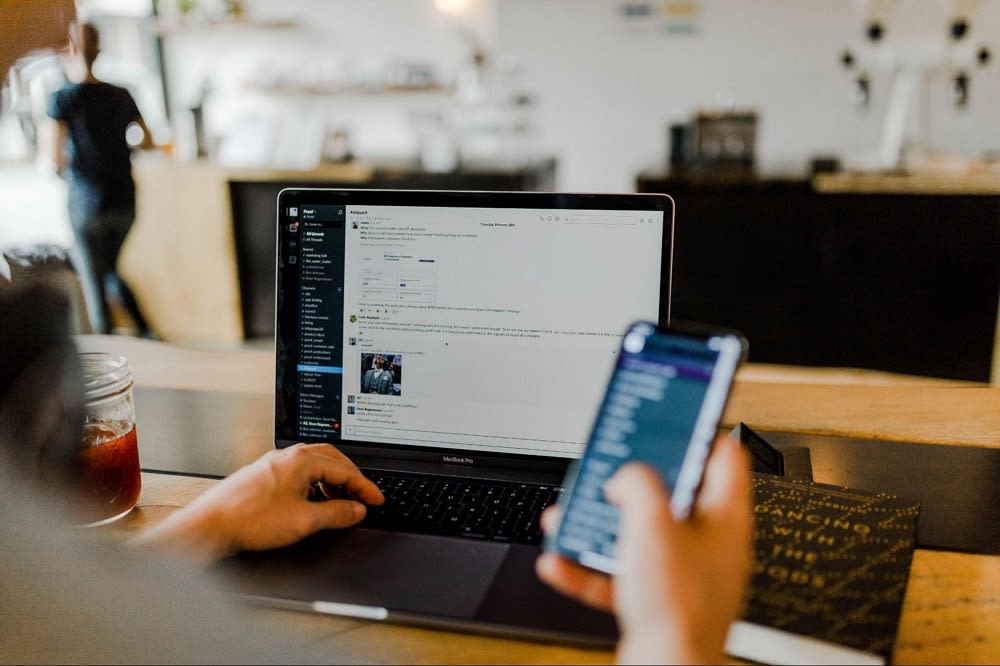 With the advent of the internet, there are more avenues for marketing a home than ever before. When your realtor works as a master marketer, they will leverage all available channels to ensure your home is seen by as many potential buyers as possible. Your realtor and the perfect listing will craft high-quality print media and signage for the front of your home.
Today, the internet allows realtors to reach a large audience of home shoppers. Your South Shore realtor will know how to use professional social media accounts to reach their followers, build their brand, and drive traffic to your home's listing. Many realtors have also turned to creating
real estate blogs
where they can post relevant content. This allows them to organically bring more customers to their site and, in turn, your home.
Connecting to buyers
The main function of any type of marketing is to connect potential buyers with the products they need. Your expert marketer will ensure that your home is broadcast across numerous channels to reach as many potential buyers as possible. The South Shore Team is affiliated with Compass, meaning your home will be listed on one of the premier home listing sites.

Your realtor will know that casting a wide net is essential in finding the right buyer for your home. Using their network, your home will be listed across industry sites. Your realtor will also craft print media for local real estate publications. Once the right buyer reaches out about the perfect home, your real estate agent will use their sales skills to highlight how your home is perfect for that buyer.
Sell with The South Shore Team
If you're looking to sell your home, you need a master marketer behind your listing. The South Shore Team has qualified real estate agents who can sell your home quickly and for top dollar. If you're looking for the best, contact
The South Shore Team
to get started.