Buying a home isn't always a quick or easy process, and it certainly doesn't happen overnight. If you want to purchase Duxbury real estate, there are several things you'll need to do to set yourself up for success. Thankfully, this isn't something that you have to go through alone. This expert home buying guide will get you started by walking you through the entire process of shopping for Duxbury waterfront homes for sale.
Get the funds together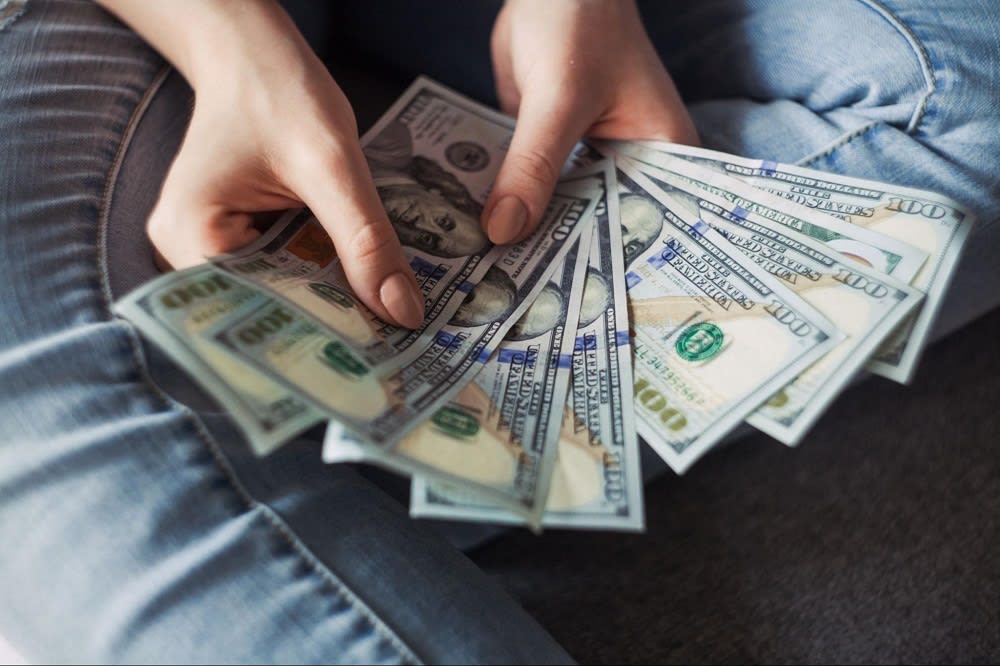 Many people will use funding from a lender to purchase a home, and you'll learn more later in this article about how to apply for a loan. For now, it's important to remember that you can't purchase a home without having some cash on hand. The exact amount that you'll have to include in your down payment depends on the type of loan that you use. Most loans require a down payment of at least three percent of the total cost of the home. Many first-time home buyers use an FHA loan that requires a down payment of 3.5 percent of the home's overall value. You'll also need to save up to pay for your share of the closing costs. This is a separate expense that usually runs between
two and five percent
of the total cost of the home.
Work with a lender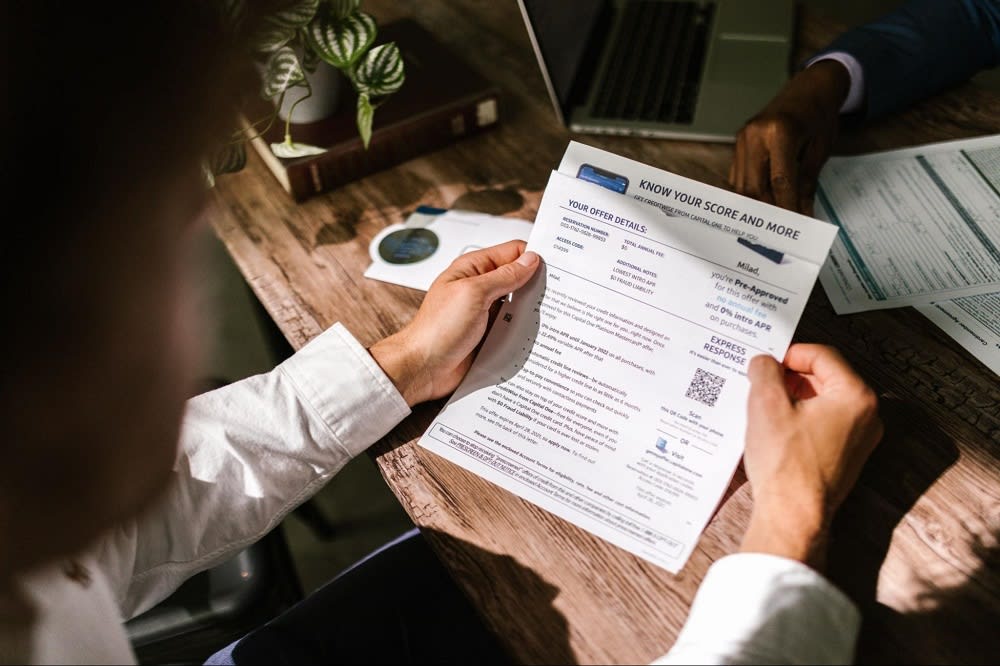 Most first-time home buyers make the mistake of only talking with one lender when shopping for a new home. They don't realize that different lenders will offer different interest rates. A slightly lower rate can have a significant impact on how much interest you'll accrue over time, so it's worth taking the time to speak with multiple providers to see who can offer you the best deal.
Each lender will want to see recent pay stubs or tax returns to confirm that you have a regular source of income that will allow you to make your mortgage payments. They will also ask about your debt-to-income ratio and your current credit score. Once they pull together all of your financial information, they can provide you with a
pre-approval letter
that details the type and amount of loan that you pre-qualify for. Since many real estate agents and sellers will only work with buyers who have been pre-approved, this is an important step in the process.
Team up with a real estate agent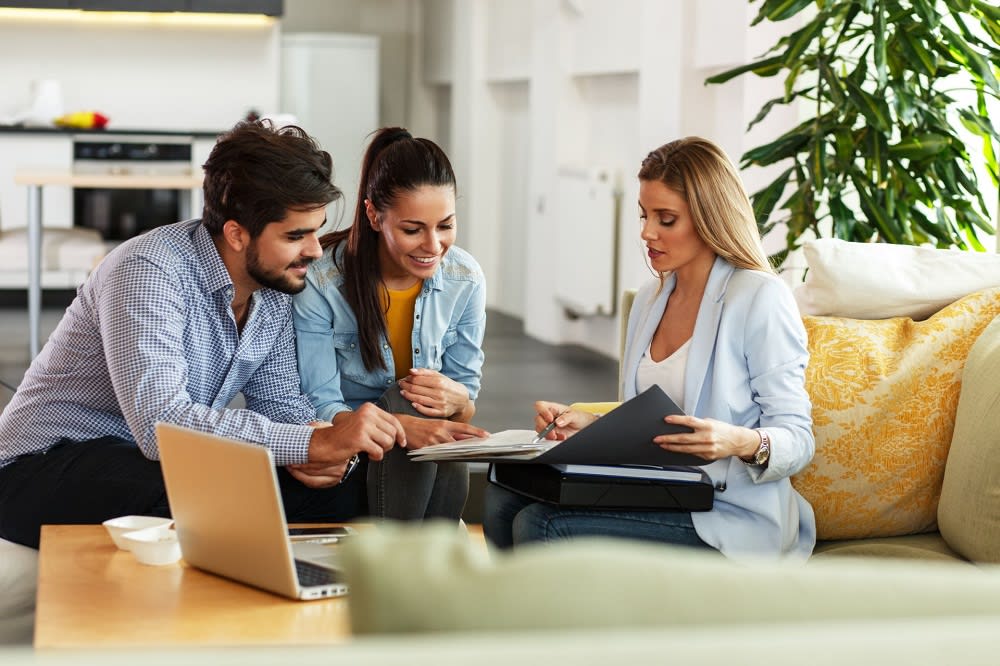 Your real estate agent will show you homes and help you create a compelling offer when you find a home that you like. They will also help you negotiate and prepare for closing. It's important to choose an experienced realtor who you can trust. As you think about who you'll work with, take time to read reviews online from past clients. You may also want to set up a time to meet with the agent in person to ask them questions about their qualifications and experience. Most agents are willing to do this with potential clients even if you haven't yet officially agreed to work together.
Determine what you're looking for in a home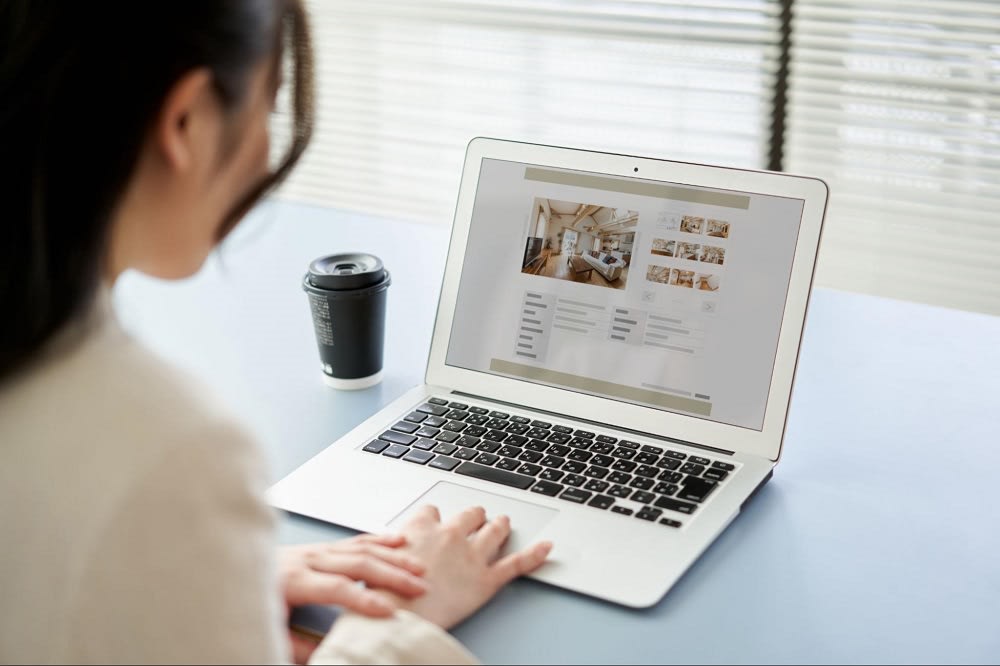 Once you know your price range, you can begin looking at homes online and scheduling in-person showings. As you take a look at what's currently available, you'll get a better feel for what features and aspects of a home are most important to you. You'll also determine what amenities you can live without. Once you have a better understanding of your preferences, you can fill your realtor in about what you're looking for. They will keep an eye out for new properties that come onto the market and make recommendations for homes for you to consider.
Make a competitive offer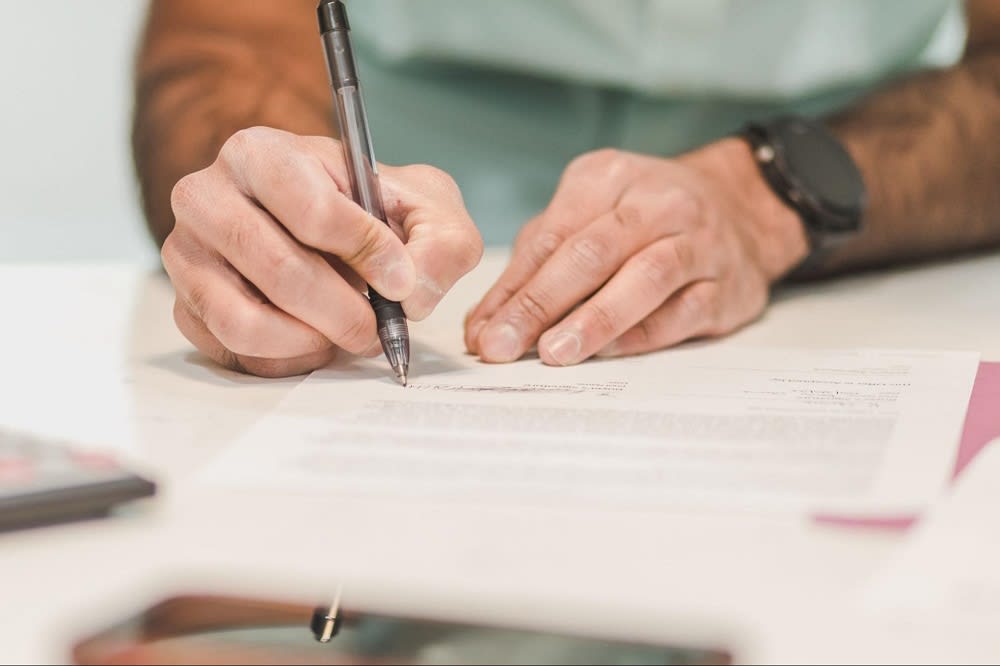 The market for Duxbury homes is competitive right now. Most homes sell within their first two to three weeks on the market. It's common for homes to receive multiple offers above asking price. This means that you'll need to prepare to act quickly when you find a home that you like. You probably won't have much room to negotiate an offer that's more favorable for you. Instead you'll need to think about how you can make an offer that is appealing to the seller. Your realtor will help you think about tactics that you can use outside of the price that you're offering to purchase the home for. You may offer to pay the seller's share of the closing costs or waive various contingencies such as the
appraisal contingency
.
Prepare for closing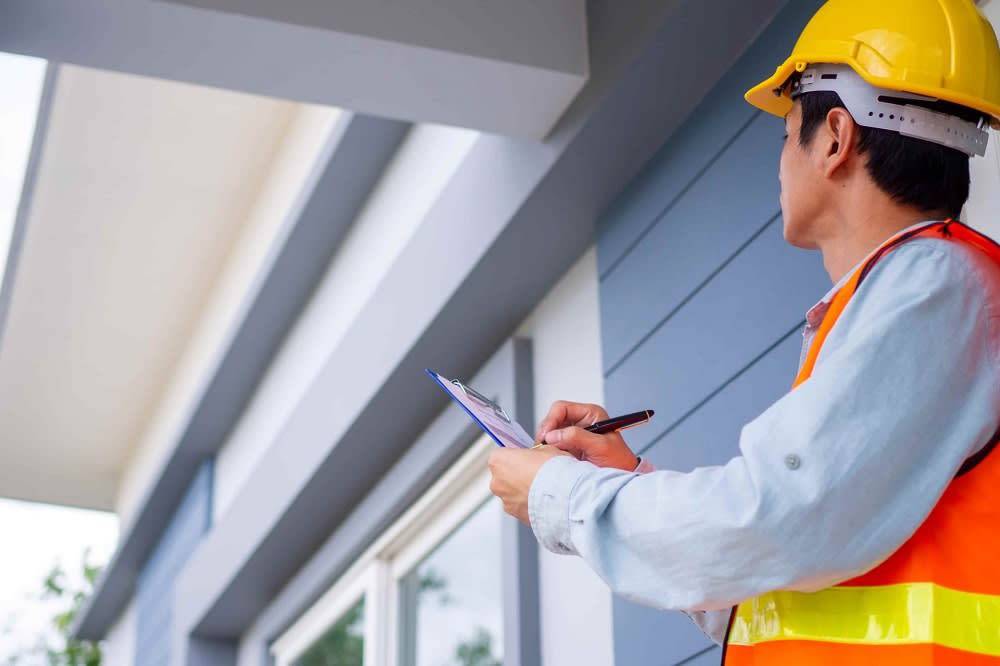 Don't skip the home inspection. Many buyers will opt out of a home inspection to expedite the sale or to appease the seller. This is a serious risk for you as the buyer. Homes can have outstanding issues below the surface that are nearly impossible to detect without an inspection report. If your home contract includes an inspection contingency, you can walk away from the deal or renegotiate the final price of the home if you find major issues that need repair.
Another task you'll need to complete before closing is the home appraisal. An appraiser will visit the property to confirm that the home is selling for a fair market price. If the home doesn't appraise, you can still complete the deal but you may have to put down a larger down payment. Lenders don't usually provide funding that exceeds the home's appraised value.
Once you're ready to move forward with your home search, reach out to the
The South Shore Team
. They love helping people shop for their dream homes in Duxbury. They are knowledgeable about the area and the current state of the local real estate market. Their insight and expertise will be incredibly valuable for you as you shop for Duxbury waterfront homes for sale.