Selling your home can be stressful, regardless of whether it's your first time selling or if you've moved before. To help you know what to expect and what to avoid, take a look at these ways you can overcome common obstacles when selling your Duxbury real estate.
Don't sell if you aren't ready
Although it seems obvious, make sure you're ready to sell. Checking
things
like your home equity and value can help determine if selling is the right move for you. You can evaluate your
home value
by hiring an appraiser or using online price-checking tools. Once you have your home value, you can calculate your equity by subtracting your mortgage from your home value. Having these numbers is essential when you're deciding to sell your home.
A more
personal factor
to consider when listing Duxbury homes for sale is if you're truly ready to leave your home behind and start a life somewhere new. Selling a home is an extensive process, and once you've finished, you don't want to regret making a decision you weren't ready for. Be sure to consider why you're moving and if moving is the only option to address that need. For example, if you're moving because you need more space, weigh the cost of a renovation against a new mortgage.
Be willing to ask for help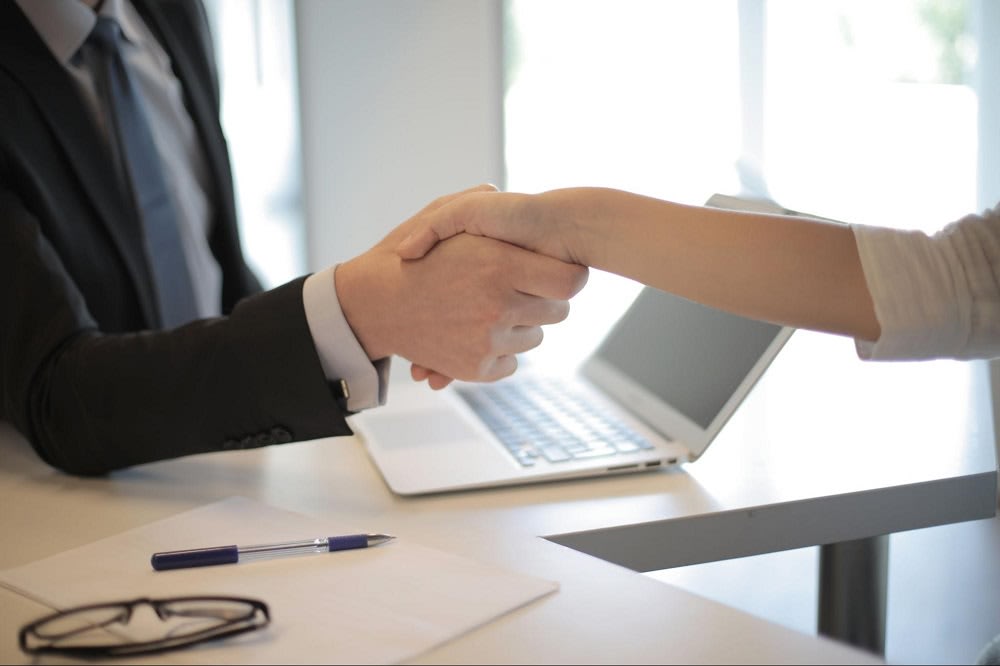 It's possible to sell your house by yourself, but it's often better if you work with a
real estate agent
. A real estate agent will know the local real estate market, how to price your home competitively, and what changes you need to make to sell quicker. A real estate agent will also help you
market
your home by finding a stellar photographer and promoting the property online.
Don't be afraid to take the time to search for an agent that knows about Duxbury homes for sale and whose expertise aligns with your goals.
Interview
a few agents over the phone or in person, and ensure their communication style and personality are compatible with your own.
Research the best time to sell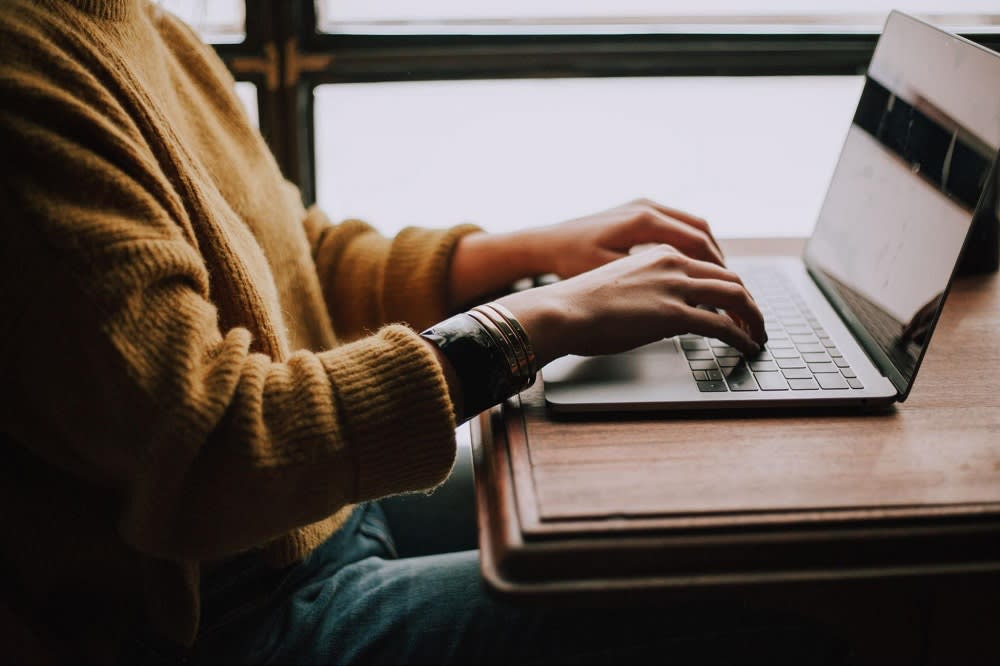 The local real estate market is an important factor to be aware of when selling your home. Ideally, as a seller, you want to sell on a
seller's market
, as there will be more demand for fewer properties. This means you're more likely to get a better price for your home. However, this isn't always possible when considering your needs, especially if you have a deadline to relocate or are searching for other Duxbury homes for sale.
The seasons also affect home sales, as buyers are more likely to search for homes in the
spring and summer
. Families don't have to worry about breaking up a child's school year or moving during harsh winter weather and don't have to plan around the winter holidays.
Price your home correctly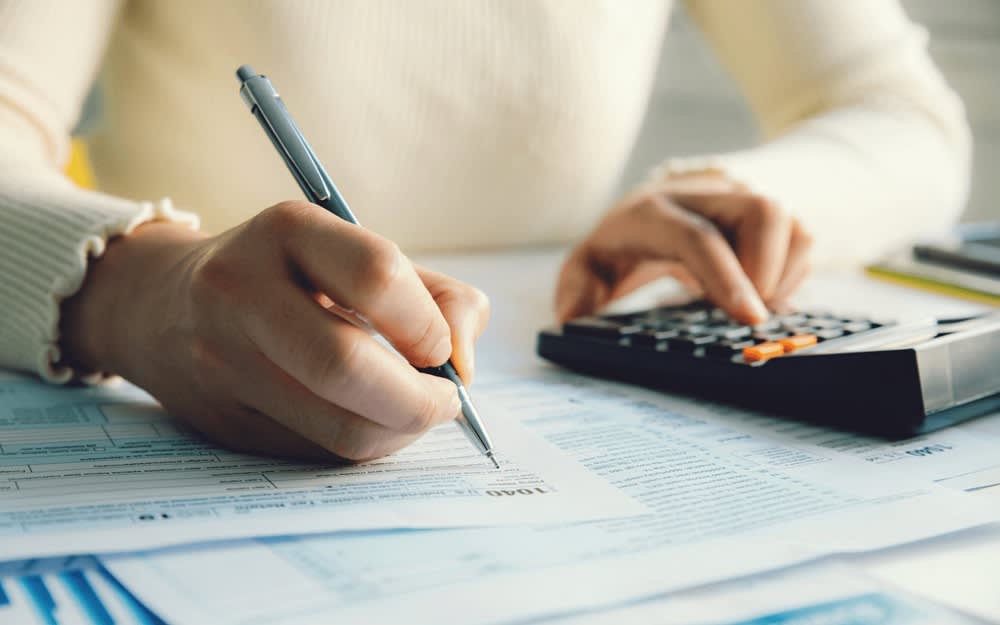 It can be difficult to separate yourself from the selling process, but
emotional attachment
can lead to obstacles in selling your home. Be careful not to overprice your home, as it will ultimately deter the number of buyers interested in your Duxbury real estate. Don't underprice your home either, as you'll risk losing out on potential profit.
To price your home correctly, do your own
research
and look up the prices of similar homes in your area. Be sure to factor in aspects like upgrades and needed repairs. Your real estate agent is a valuable resource at this stage, as they can provide a
comparative market analysis
to help you price your home.
Be sure to stage your home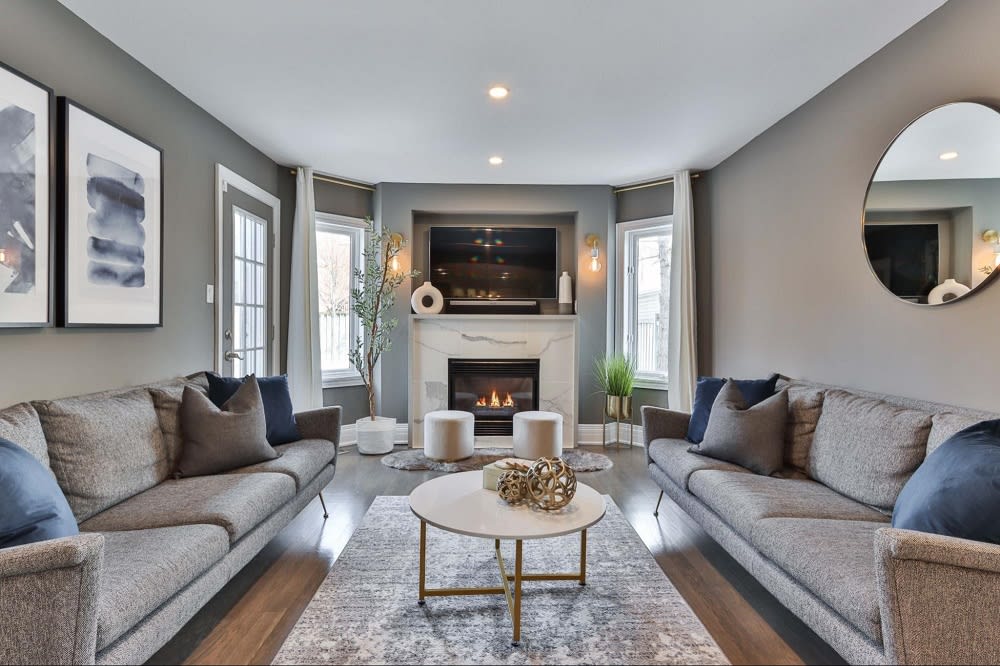 There's a lot to do to ensure your home is ready to be listed. Begin the staging process by
deep cleaning
your home. This means sweeping and mopping any tile or hardwood floors and vacuuming and removing stains from the carpet. Wipe down countertops, appliances, walls, and baseboards to make them look new and presentable. Then dust areas like cabinets, shelves, and light fixtures. Unsurprisingly, a clean house is appealing to buyers; not cleaning can indicate neglect in other areas of the house and turn off buyers.
You'll also want to
declutter and depersonalize
your home space. Decide which items you no longer need, want, or use, then donate or throw them away. For the things you want to keep, rent a storage unit and keep your closets and garage organized. Take down personal items like family photos and knickknacks to appeal to as many buyers as possible.
You don't have to stage your whole home to see positive effects. Increase the curb appeal by maintaining the landscape and clearing walkways and driveways. Stage the living room and primary bedroom as they're the
most important rooms
to buyers.
Market your home aggressively
Buyers usually see your home online before they visit in person, so it's important to hire a
professional photographer
to take good photos of your home. If buyers don't like what they see initially, they are less likely to make an offer, and you will have lost a potential buyer. A professional photographer will know how to highlight the best angles of your home and edit the photos to appeal to more buyers.
You can also
market your home yourself
by using social media and letting your personal connections know about the sale. The more people who know and can spread the word, the better your chances of finding a buyer. Be flexible when
showing your home
by letting your real estate agent know your schedule and having a place to stay while the showing occurs.
Ready to sell your Duxbury real estate?
Now that you know these common obstacles when selling your home and how to overcome them, you're ready to start the process yourself. For help selling your home or finding a new place to live, contact one of the experienced agents on
The South Shore Team
to guide you through the process.